Tags
All Ways, awareness, destiny, Earth, Eros, face all odds, fundraiser, god, goddess, Love, loving deeply, Magick, metaphysics, Movie, Muse, Of Mountains and The Moon, sensuality, that long journey, the Wyrd's
Of Mountains and The Moon:
The Movie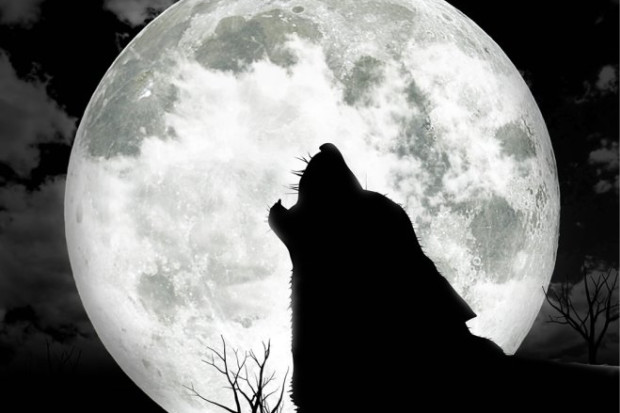 The Epic Poetry and tales of love and light, is being crafted to be presented on the 'silver screen'. This will be a Movie of Love, power,desire, Magick, sensuality, 'that long journey', and the power of Hero and Heroine, in a day long forgotten, yet coming back to the call of the spirit of our time…Here, Now, and All Ways.
Author and Screenwriter, Frank L. DeSilva, is heading for the Post-production of his screenplay, "Of Mountains and The Moon," and we most certainly wish him and his Team the best of luck on this project.
He is using the crowd-funding service, Indiegogo. 
His funding page is Here: Of Mountains and The Moon